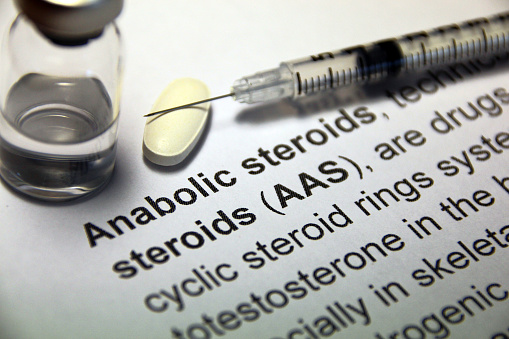 The Operation Behind Successful Events
The growth of special events industry has grown for the past decade. This fact is from a research which is recently conducted. Why Do People Hire Event Planners? People tend to hire a party planner because they lack confident I their selves when it comes to planning an event, for they think that they don't have enough knowledge like party planners do. Thus, party planner can help these people to make their event successful.
Who are the people to be considered as a party planner? Planners are often people who got their start in one particular aspect of special events. Business owners had a successful catering company before he decided to plan entire events. Many planners can relate to this scenario. This is why aside from the planning that the planners do, they also provide other services to the client.
However, there are party planners who joins other business related to party planning before they could make their own. However, it is also considerable to take a degree on event planning in a University before doing the job. The Meeting Professionals International offers educational opportunities regarding this field.
Working as a Certified Special Events Professional or commonly known as CSEP, the same with being a Certified Meeting Planner or known as CMP is also considerable. These designations are given out by ISES and MPI, respectively. Most corporations would consider the designations given by the ISES and MPI before they would hire the planner. Because of the research and study it takes to become a CSEP or CMP, clients know that these planners are professionals.
Broadly speaking, there are two markets for event planning services: corporate and social. Charities and non-profit organizations are being handled by the corporate market. Charities and nonprofit organizations host gala fundraisers, receptions and athletic competitions, among other events, to expand their public support base and raise funds. Large events requires expertise and specialized planning experience, however, you have to start with small local events.
Social events include weddings, birthdays, anniversary parties, bar and bat mitzvahs, Sweet 16 parties, children's parties, reunions and so on. You can concentrate on one event in order to have a full knowledge of it, however, you can also handle other events.
The difference social and corporate event is that the social events are more involved in weekends and holidays. However, events have "on" and "off" season depending on the type of event and depending on the country. Except for the party for young children, you can still work and manage events on the evening. The planning of those events, however, will be done mostly during business hours.